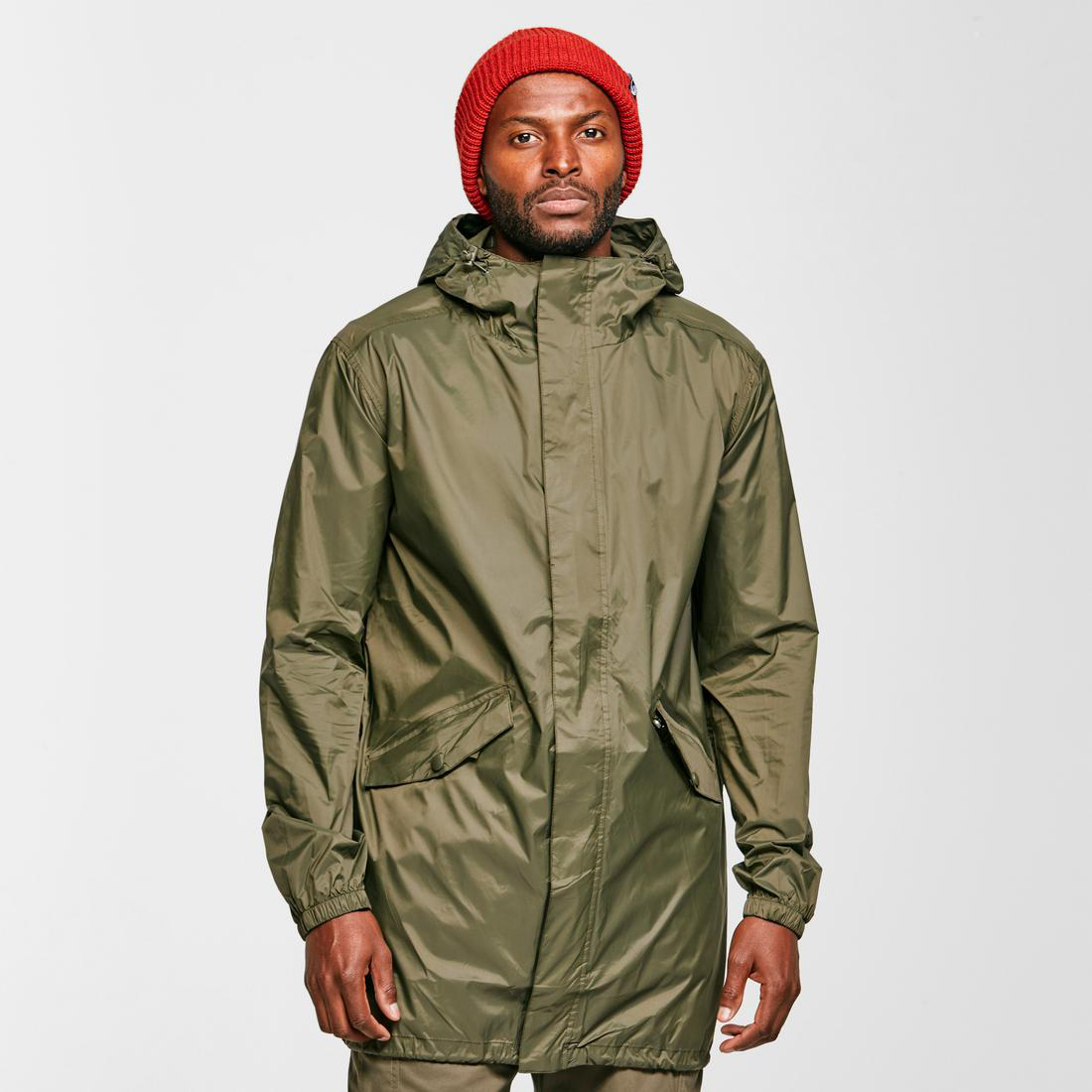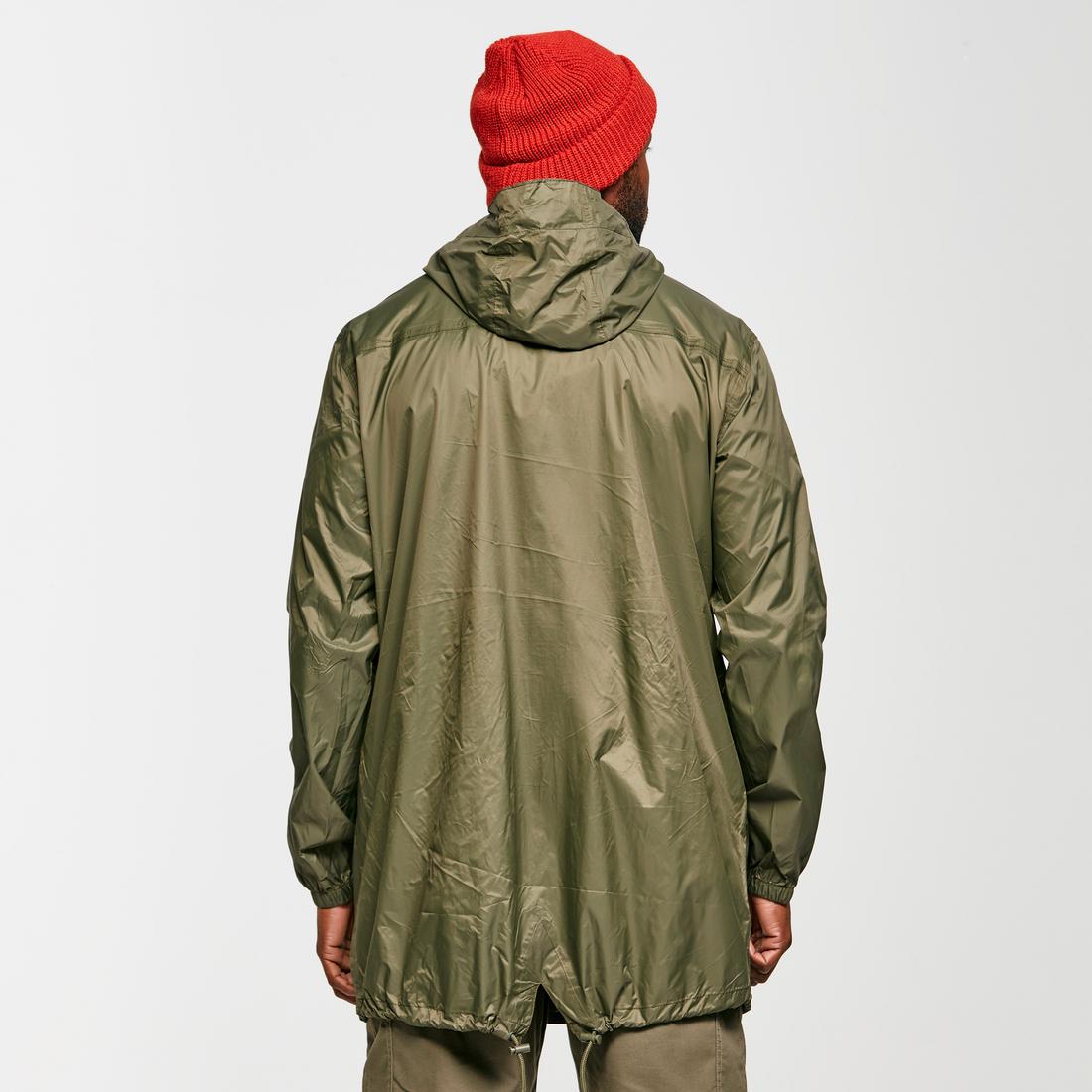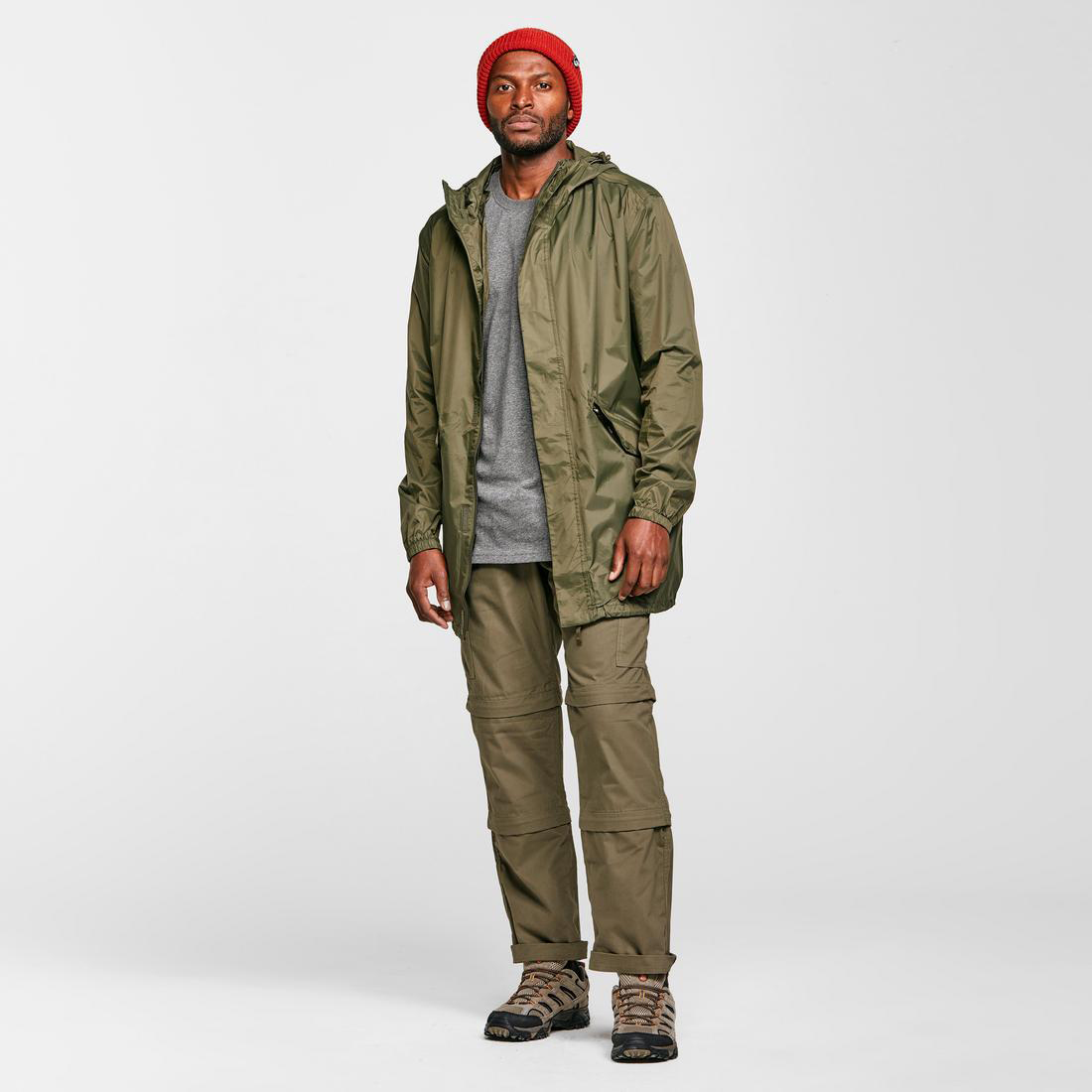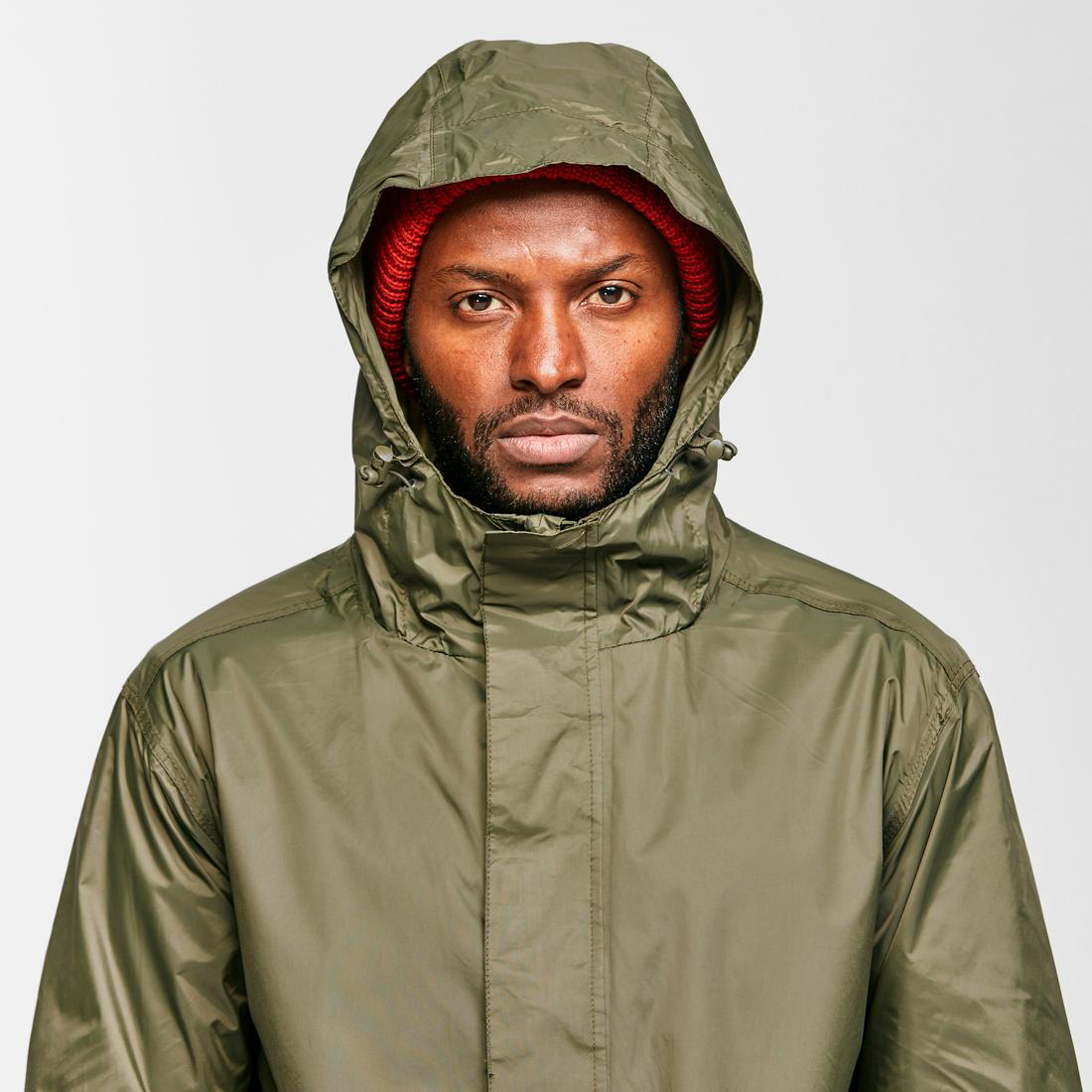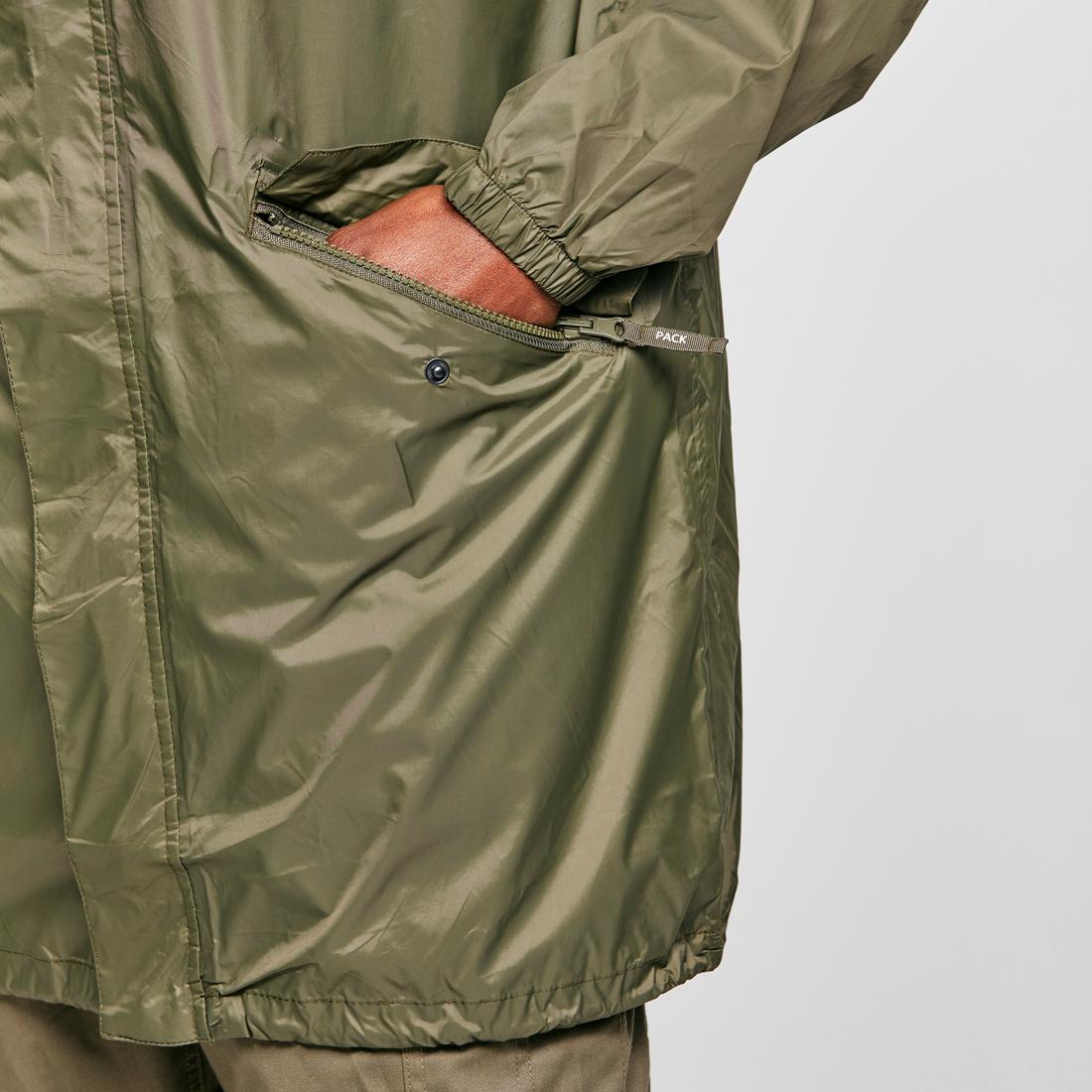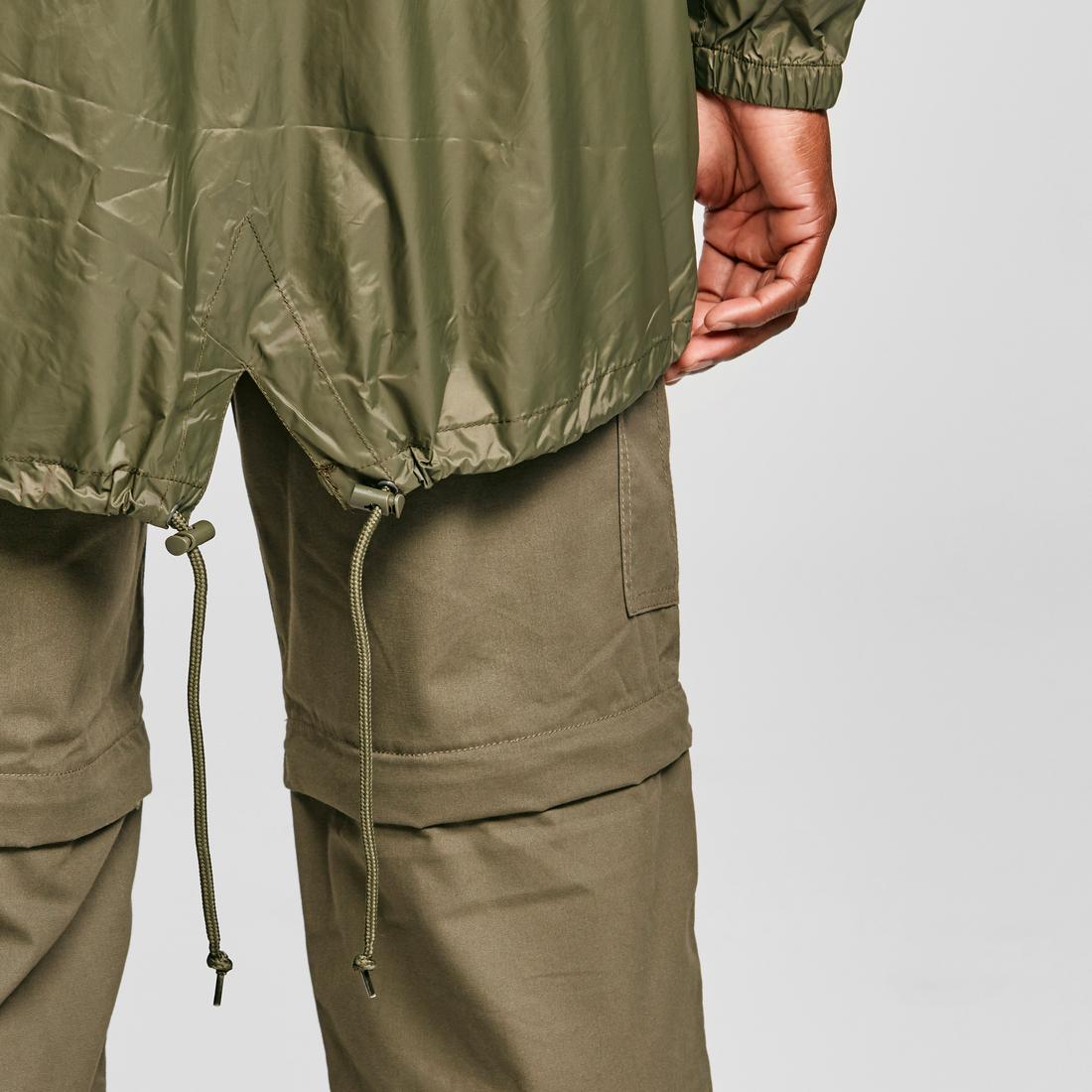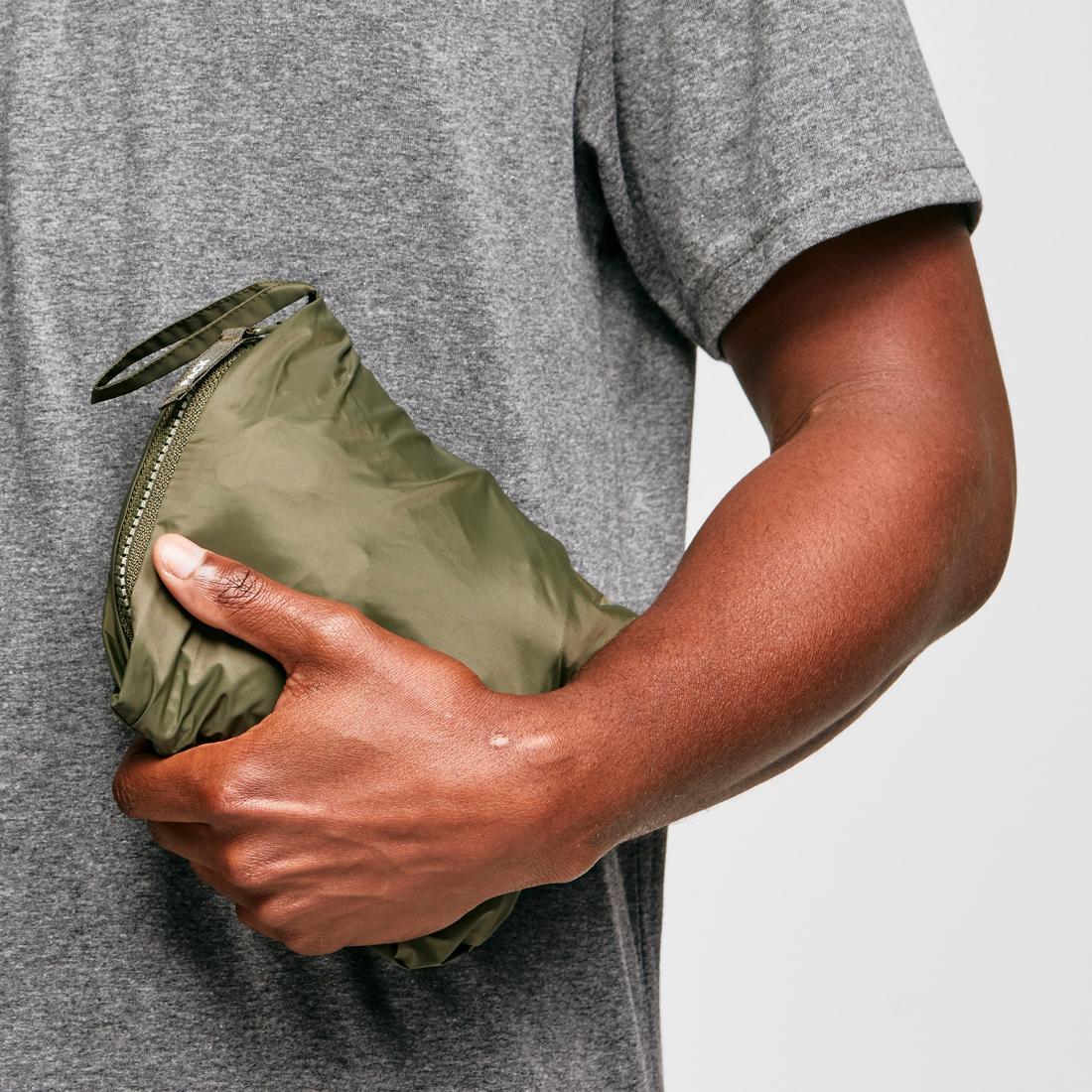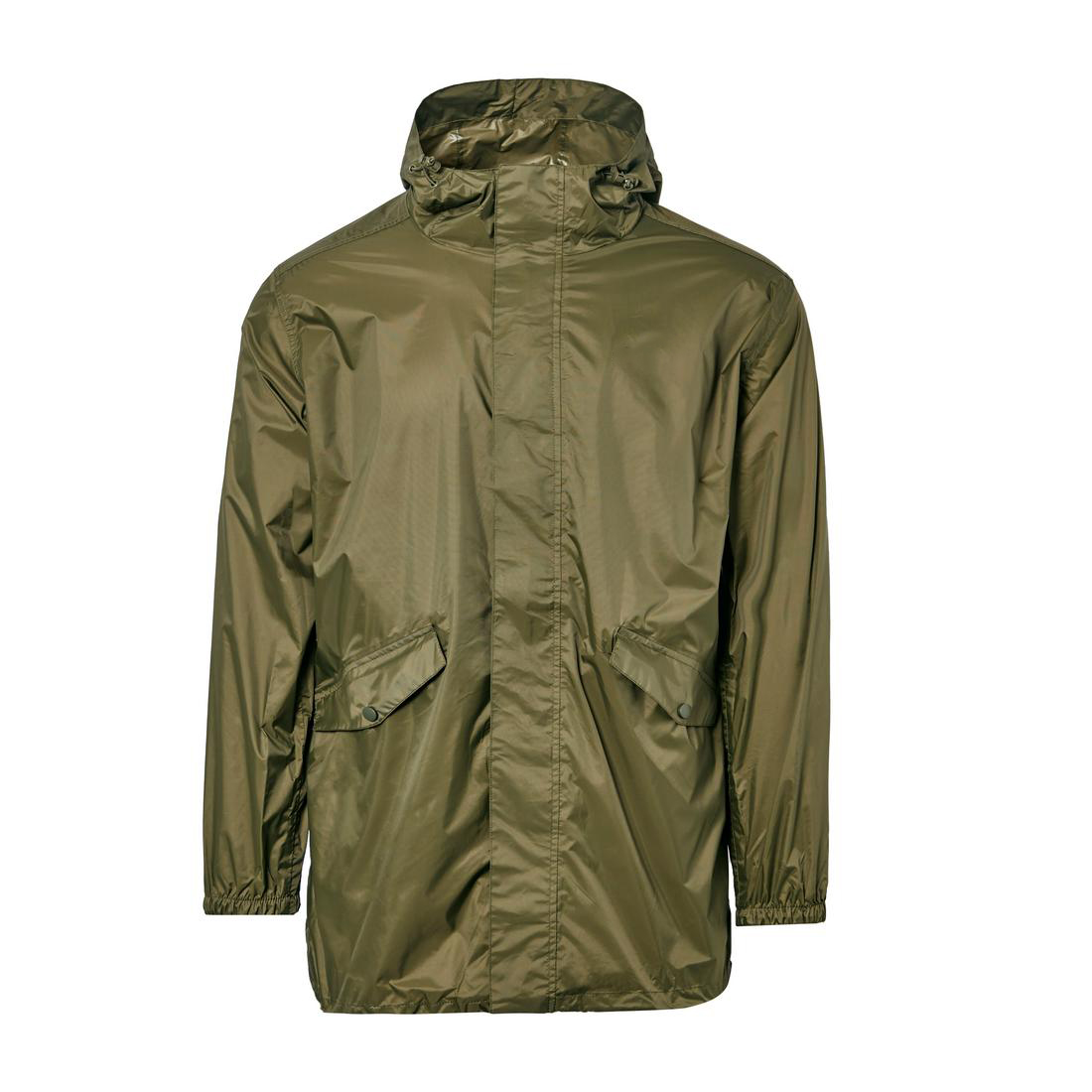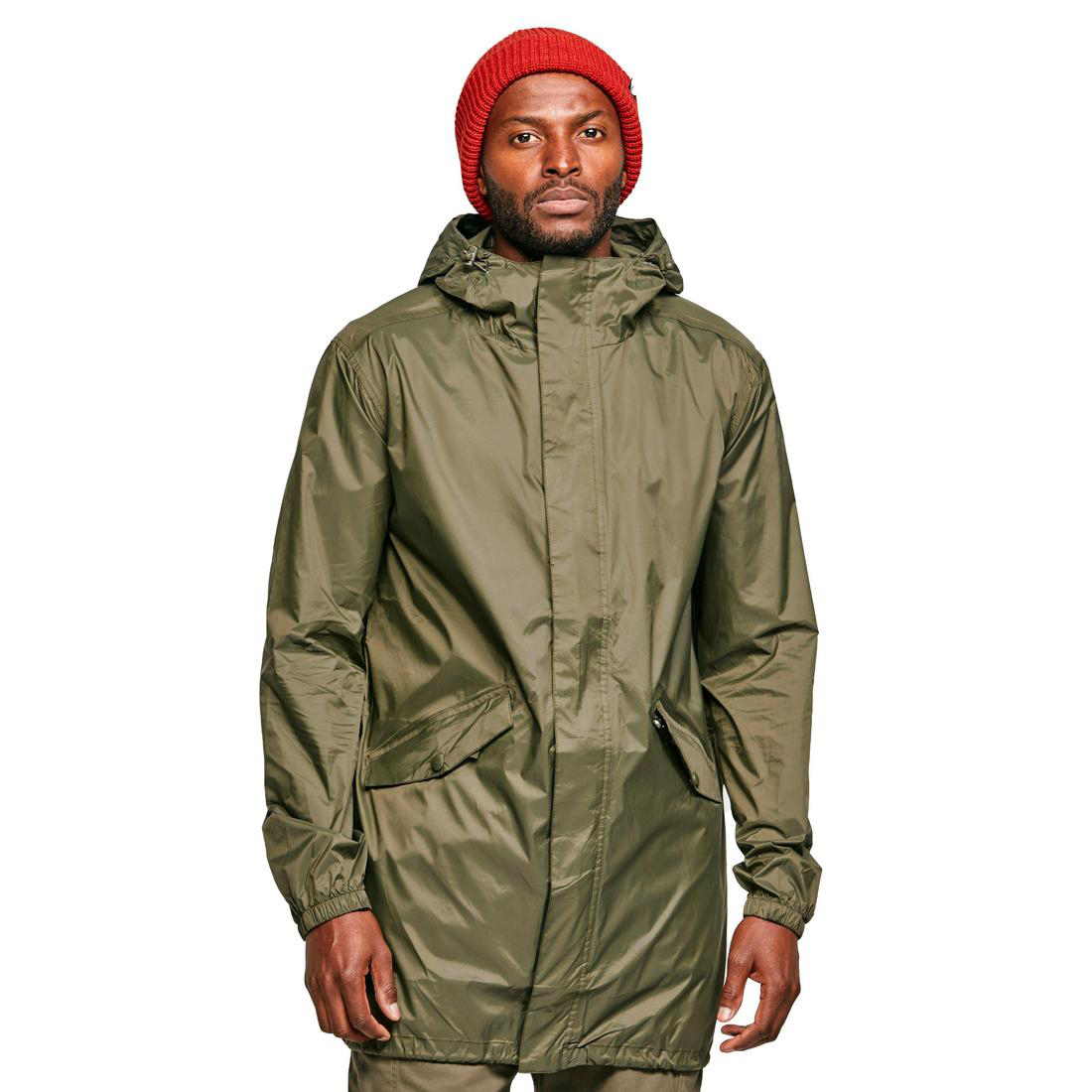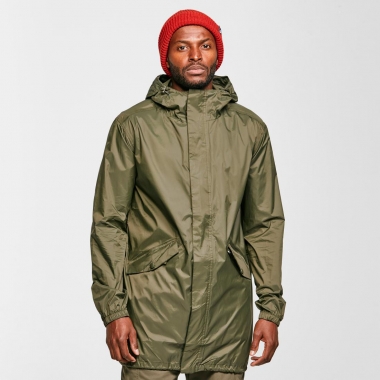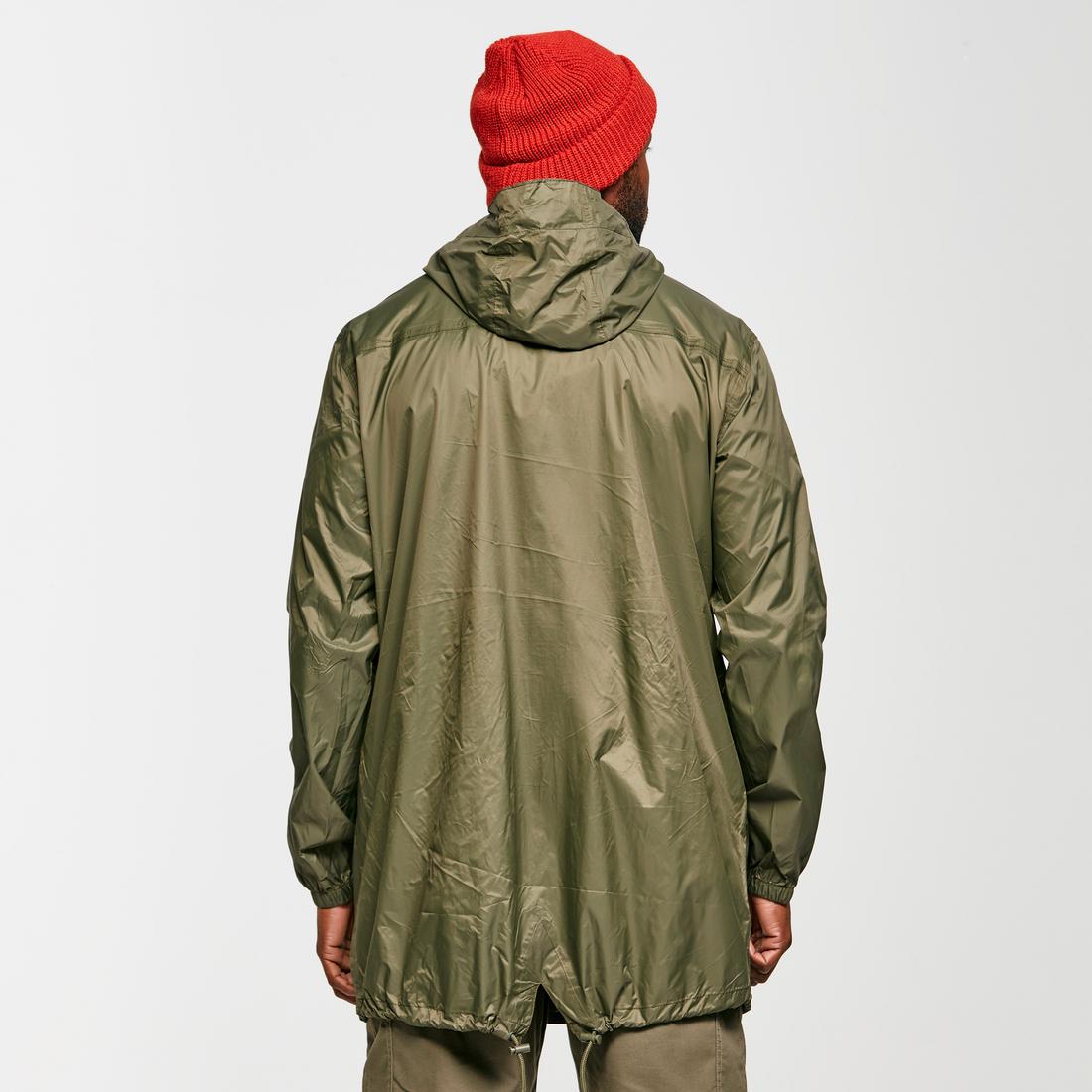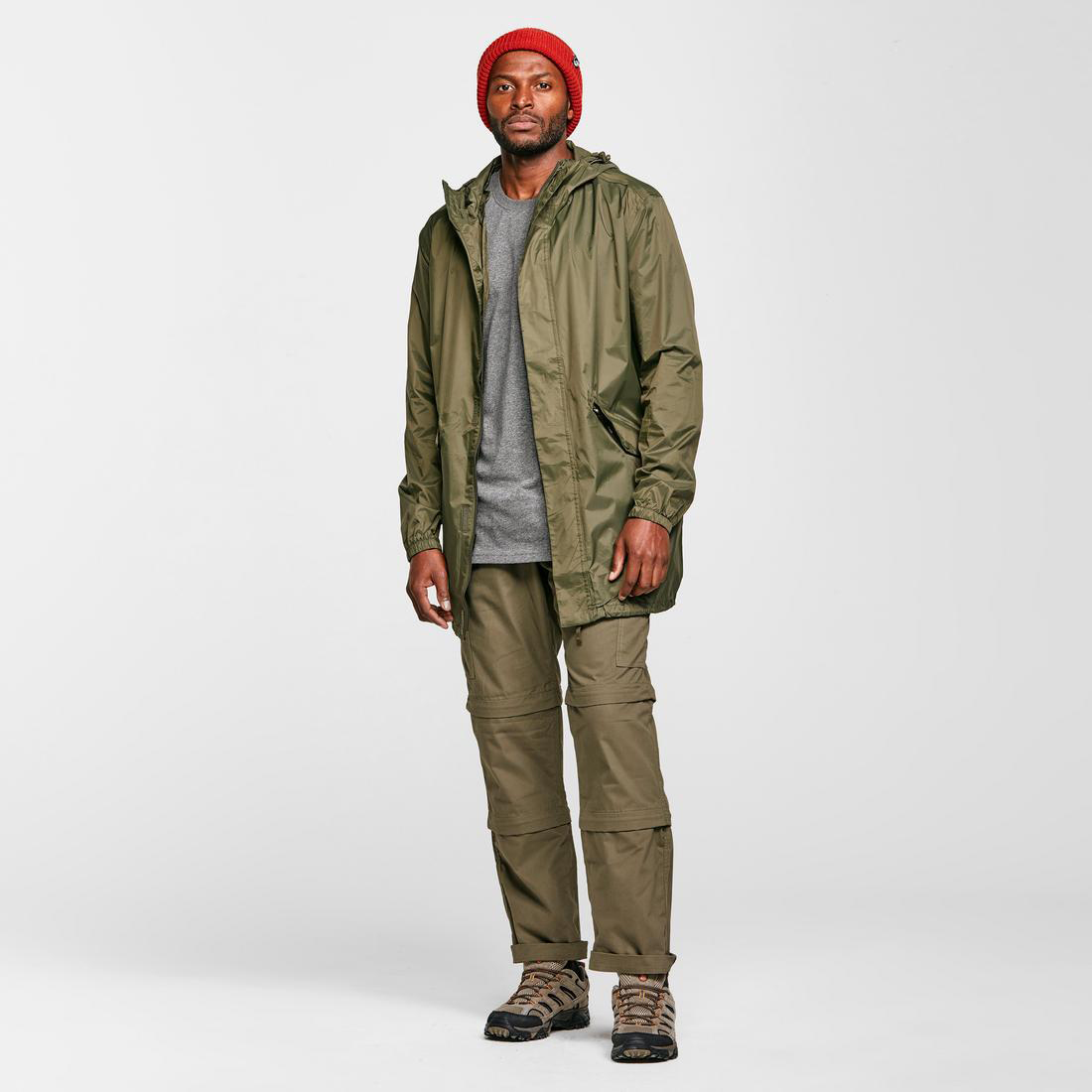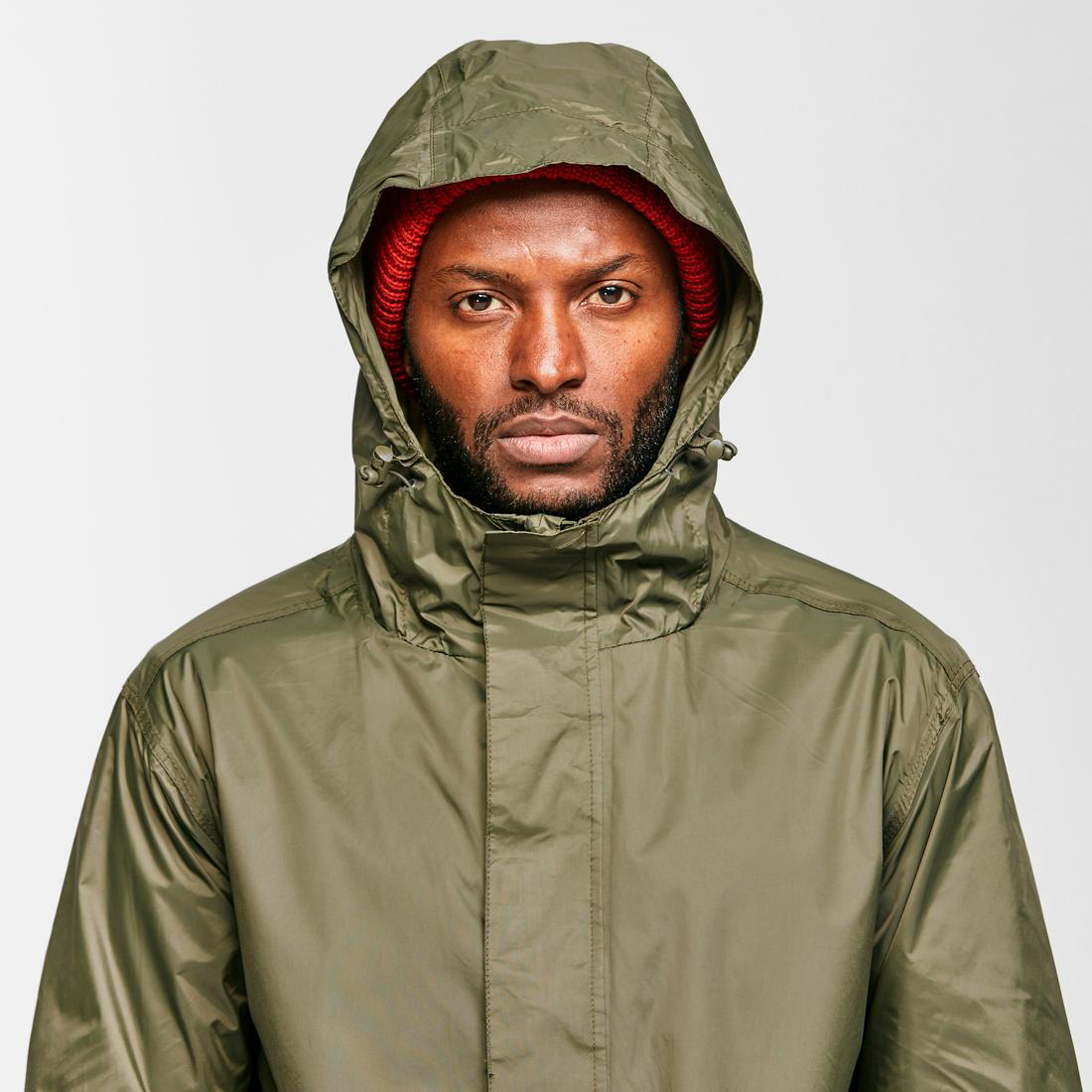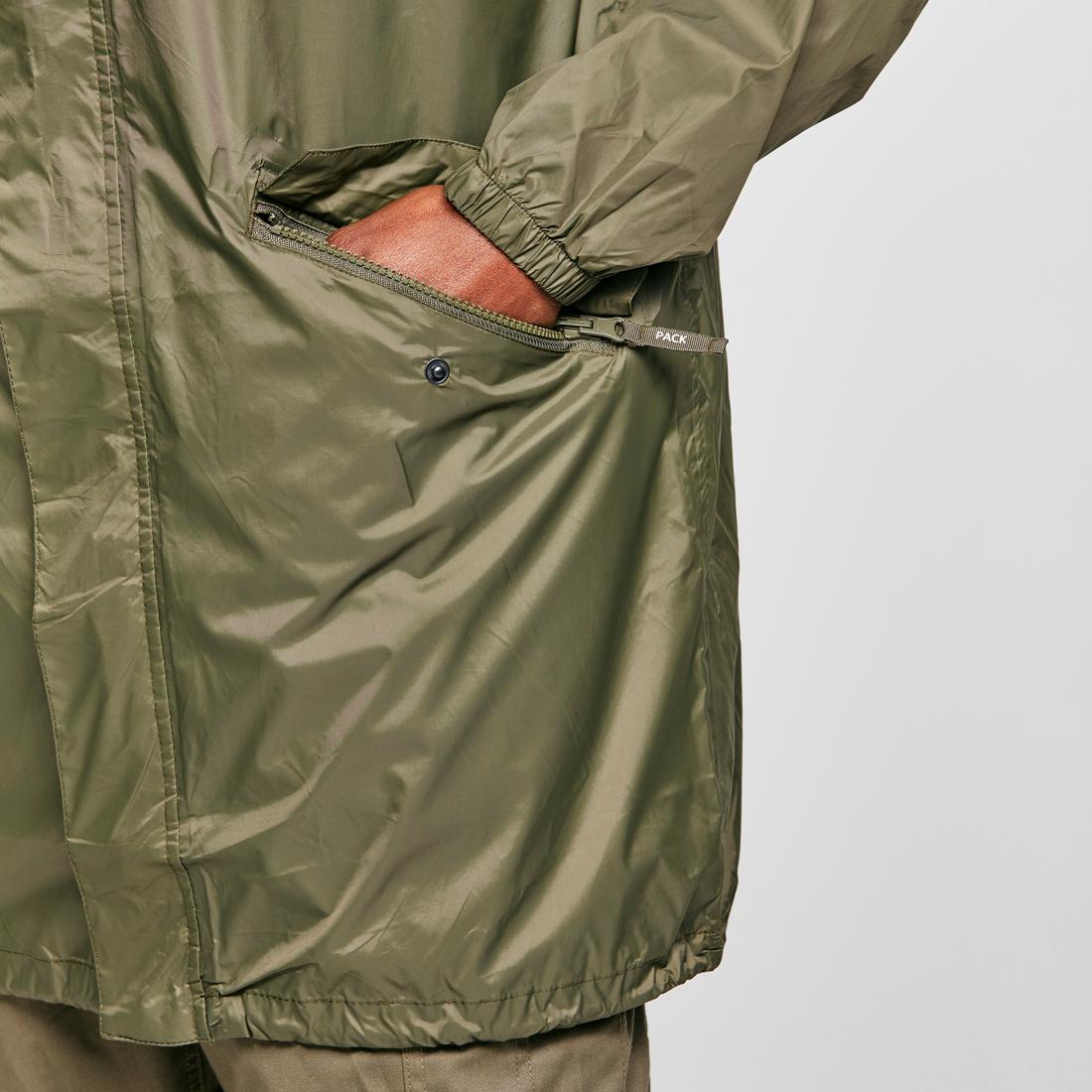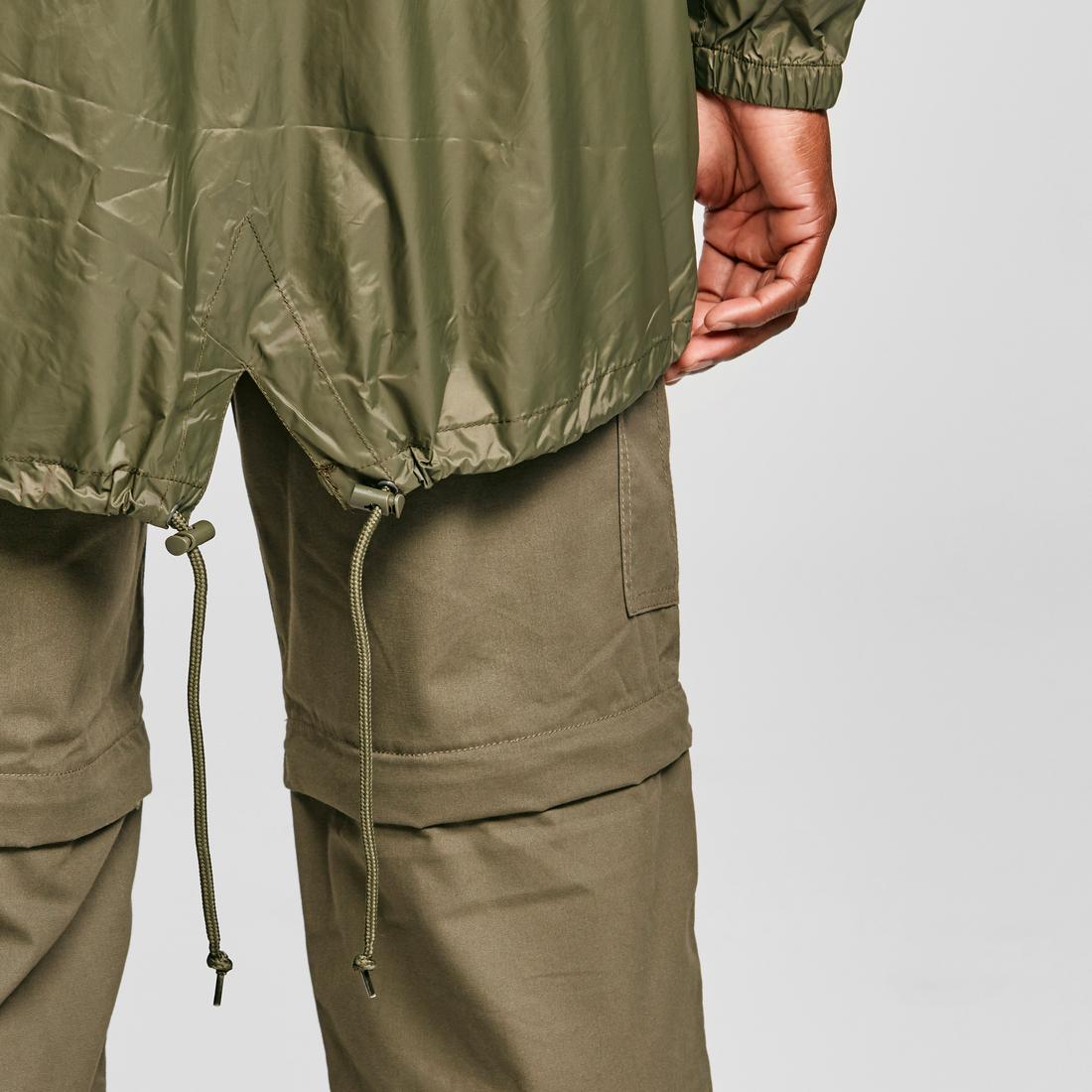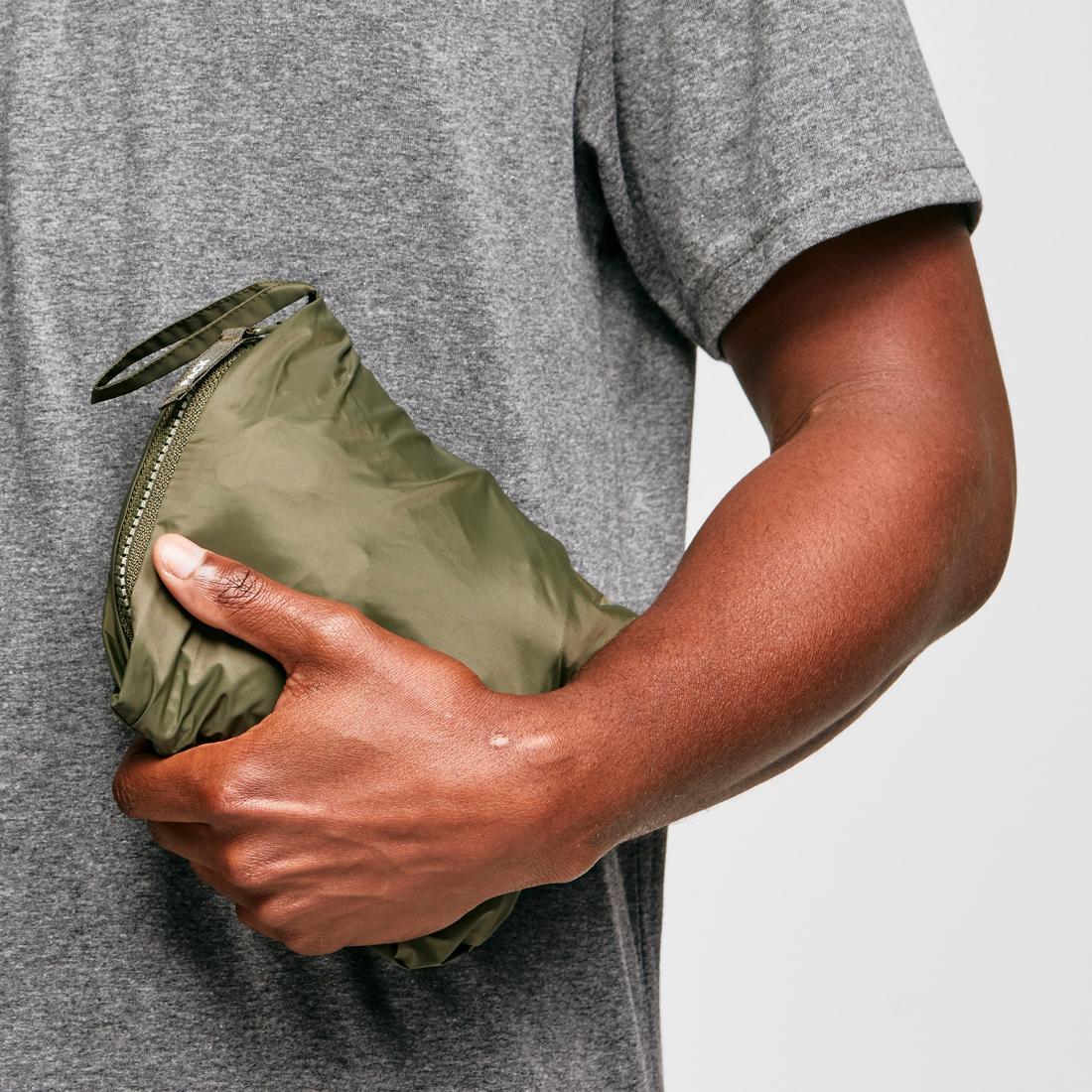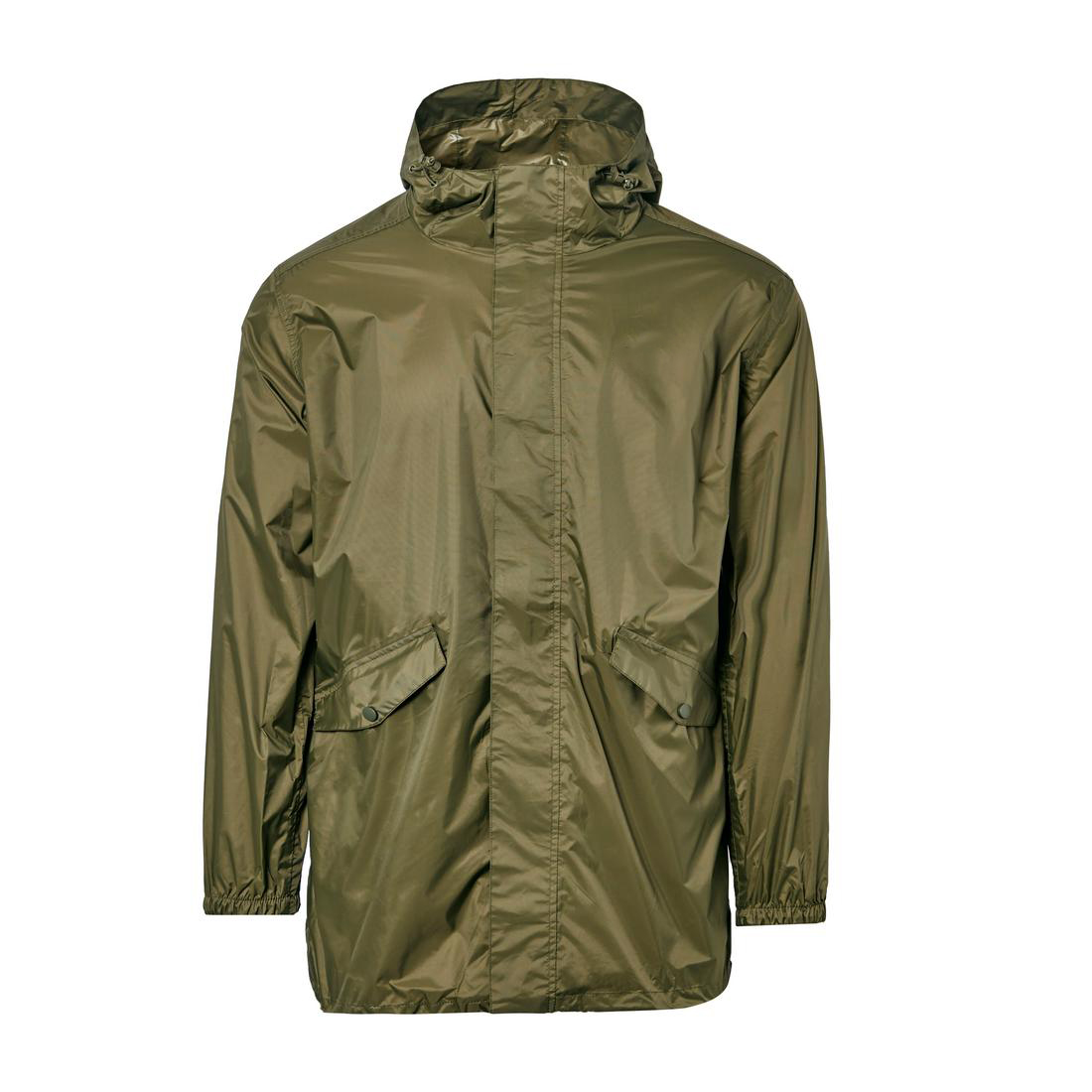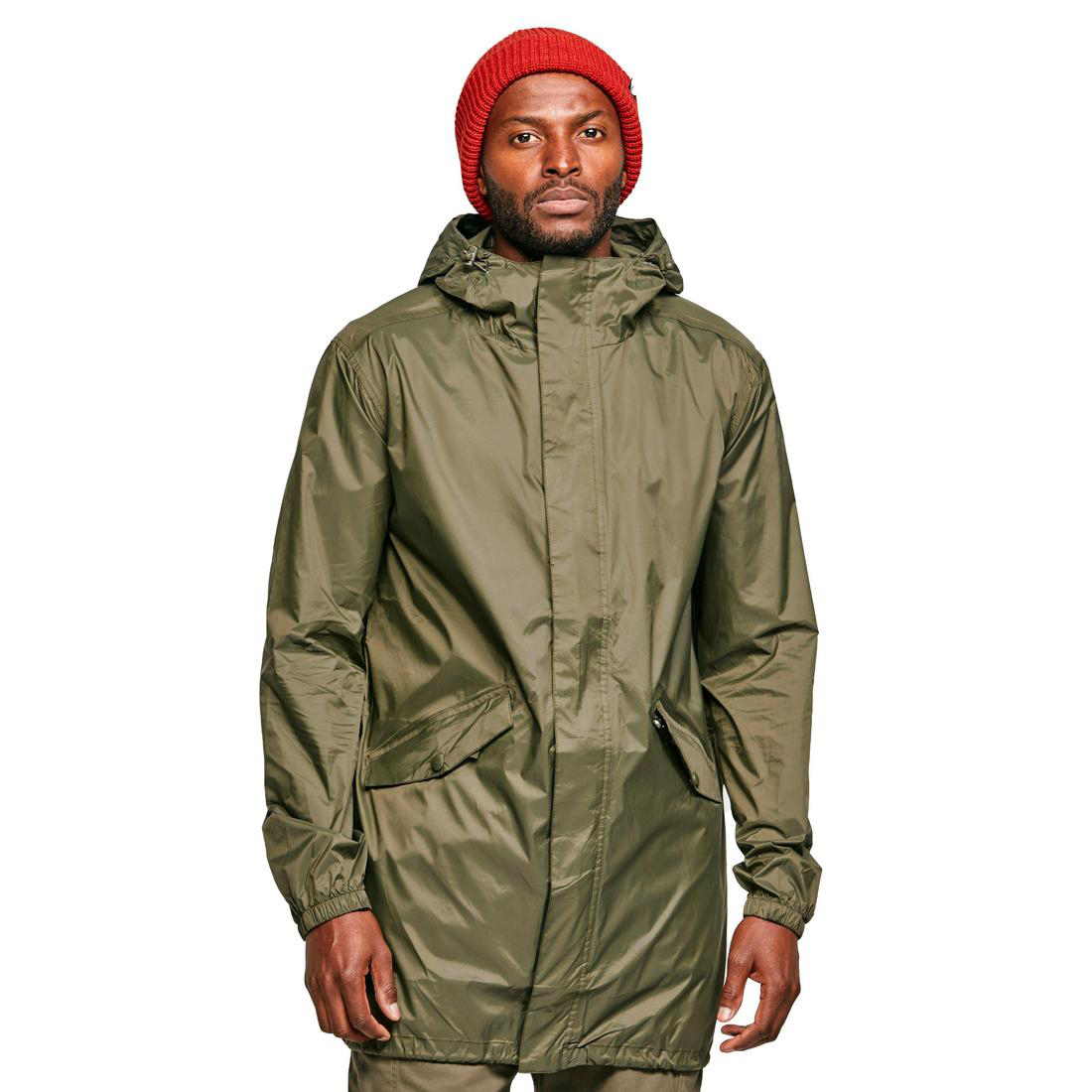 Men's Long sleeve waterproof jacket FO22-W038
Samples :
USD 300.00 /Piece (Shipping included)
OTHER DESCRIPTION
* Fully taped seams - extremely waterproof and breathable
* Lightweight and packable - stows into its own pocket for easy storage
* Adjustable hem
* 2 x handwarmer pockets - to keep your valuables dry
CUSTOMER SERVICE
1. Custom logo, as well as custom clothing sizes and colors.
2. If there is any damage during shipping, we can change it for free after confirmation.
3. Our Products are 100% for export, with Europe and U.S. as the main export zone. We only use high-quality materials and high-end manufacturing technology.
4. All the Products obtained the approval of Professional Certification Authority.
5. Packed in carton, which is specially made for export.